The Raspberry Mate Experience: refreshing, light, herbaceous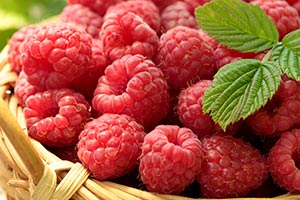 Sip Raspberry Mate anytime you could use a refreshing pick-me-up. Or if you are looking for a sugar-free alternative to fruit punch or berry soda, this is the tea for you!
Tasting Notes: berry tarts, berries, sweet grass
Notes of sweet raspberry leave a lingering sweetness on the palate. The bold fruitiness of raspberry is complemented by the yerba mate, which imparts a pleasant tart note. You'll discover a compelling combination in the natural sweetness from the raspberry, balanced with earthy yerba mate.
Ingredients: Green mate, raspberry leaves, raspberry bits, safflowers and flavor.
2 tsp - 1 tbs Per Cup
180°
3-5 Minutes
Savoring Your Experience:
Brew this tea extra strong and add some fizzy water and sweetener to make a unique berry fizz drink. Raspberry Mate also tasted great iced. Light and clean, it can still stand up to steamed milk to make a fruity-sweet tea latte.
Fun Facts:
Raspberry leaf is a popular tonic for upset stomachs, respiratory problems and women's health. It is also rich in vitamin C and said to benefit heart health and circulatory issues.