The more you shop, the more rewards you earn

Redeem your points for Perks

Earn points for doing any of the following: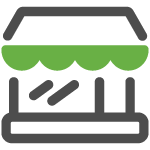 Join and Create an Account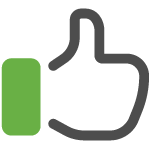 Follow us on all the Socials. Facebook, Instagram, & Twitter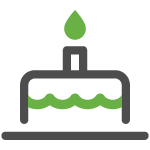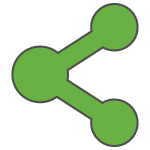 Share us on all the Socials. Facebook, Instagram & Twitter
5 Points for every $1 spent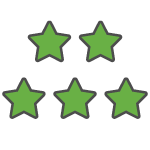 Write a review of one of our products

What is the Fusion Teas perks program?
Fusion Teas Perks is a program that allows you to earn points by purchasing from our website, referring friends, and completing other activities. These points can then be redeemed for discounts on future purchases. The more points you earn, the bigger the discount!
You can earn points by completing several different actions, including: referring a friend, making a purchase, reviewing a product on our website, celebrating your birthday, following us on Instagram and Twitter, liking our page on Facebook or sharing our website on Facebook. You also earn 100 points just by signing up for an account.
You can sign up for Fusion Teas Perks by creating an account here. If you have a Fusion Teas account then you are already signed up and you can see the details of your perks account by clicking here to bring up the reward popup.
How do I redeem points for perks?
When you earn at least 500 points, you can "cash in" your points for a perk, which you can apply towards a future purchase. This code will be e-mailed to you, but you can also find the discount code by logging into your account, clicking on the Fusion Teas perks pop up and navigating to "your rewards" (or click here to open the pop up!).
How do birthday points work?

After you log into your account, you can enter your birthdate via the Fusion Teas Perks pop up by clicking here. You will receive 100 points the first time your birthday occurs after your account was created.
First, make sure you're logged into your account. Next, find the product for which you want to leave a review. Then, simply navigate to "Reviews", and click on "Write a Review". If your review is approved your points will be added to your account.
How do I know how many points I've earned so far?

You can view your Fusion Teas Perks points by logging into your account then viewing your Account page, or by clicking here to view the Perks pop up.
Can you manually add points to my account?

If you are having trouble with points showing up in your account after a purchase, or have a question, please contact us here.